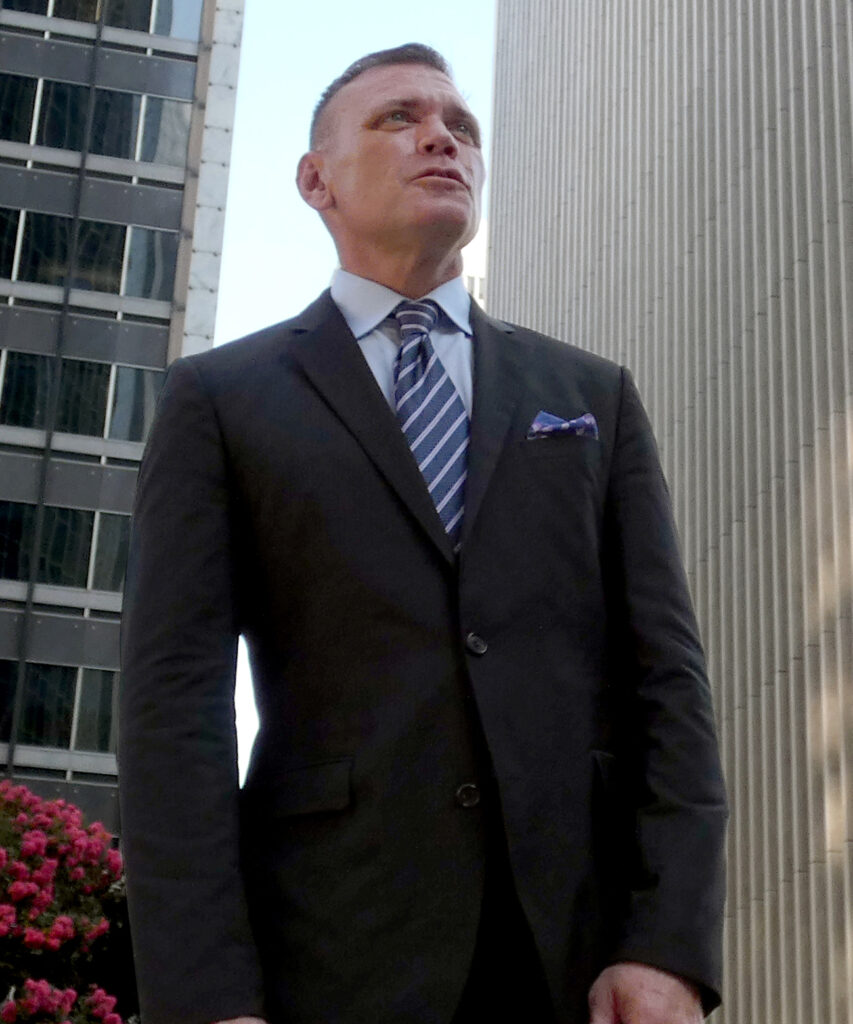 You may not know what you don't know, but we do
Most large companies have entire legal teams dedicated to cybersecurity. Small and medium-size businesses seldom do, though their risk exposure in this ever-expanding area is increasing.
In a landscape that changes by the minute, cyber law includes cybercrime and cybersecurity. Data protection, data privacy, risk mitigation and incident response are just the beginning. Cyber law encompasses a complex and growing set of issues and requirements around the lifecycle of data. Evolving cyber concerns can be daunting — or in the case of a breach, crippling — for you and your business.
SoMa meets Savile Row℠
With SmartCyber Law, the attorneys of Hendricks Law, P.C. provide our clients with innovative cyber law solutions rooted in solid legal principles. We bring a foundation of more than 100 years of combined experience in business and employment law to the cutting-edge environment of cyber law. We like to think of this part of the firm as SoMa Meets Savile Row. With deep expertise at the intersection of cybersecurity and the law, we offer practical, cost-effective legal solutions for proactive and reactive risk-mitigation, compliance and protection.