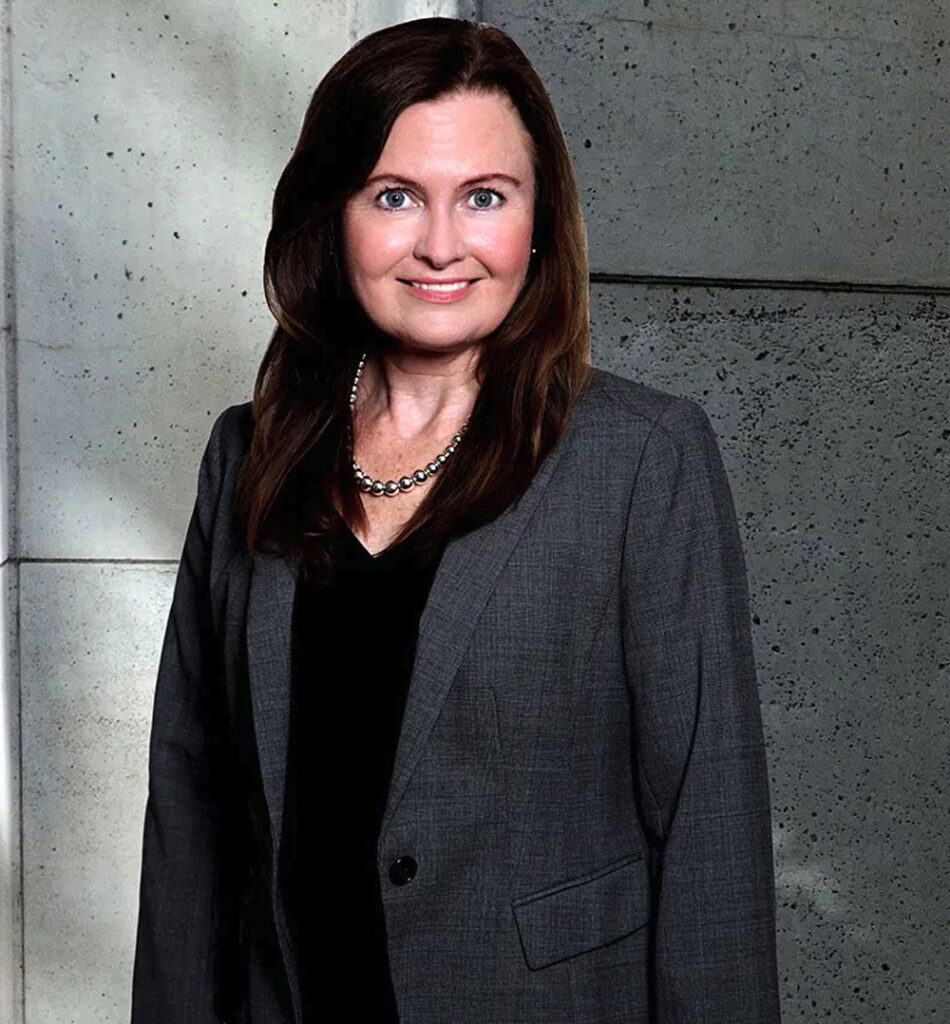 Practice areas:
Labor and Employment, Business
Education:
BA, Journalism,
San Jose State University
JD, University of San Francisco
School of Law
Activities and honors:
University of San Francisco Maritime Law
Journal, Judge John R. Brown Admiralty Moot Court Competition, Best Respondent Brief Award
Court admissions:
California State Courts,
US District Court, Northern and Eastern Districts of California
US Court of Appeals
for the Ninth Circuit
Affiliations and memberships:
American Inns of Court
Attorney Fee Disputes Program,
Bar Association of San Francisco
California Association
of Workplace Investigators
San Francisco
Women's Political Committee
Elaine T. Leeming
Of Counsel
Of Counsel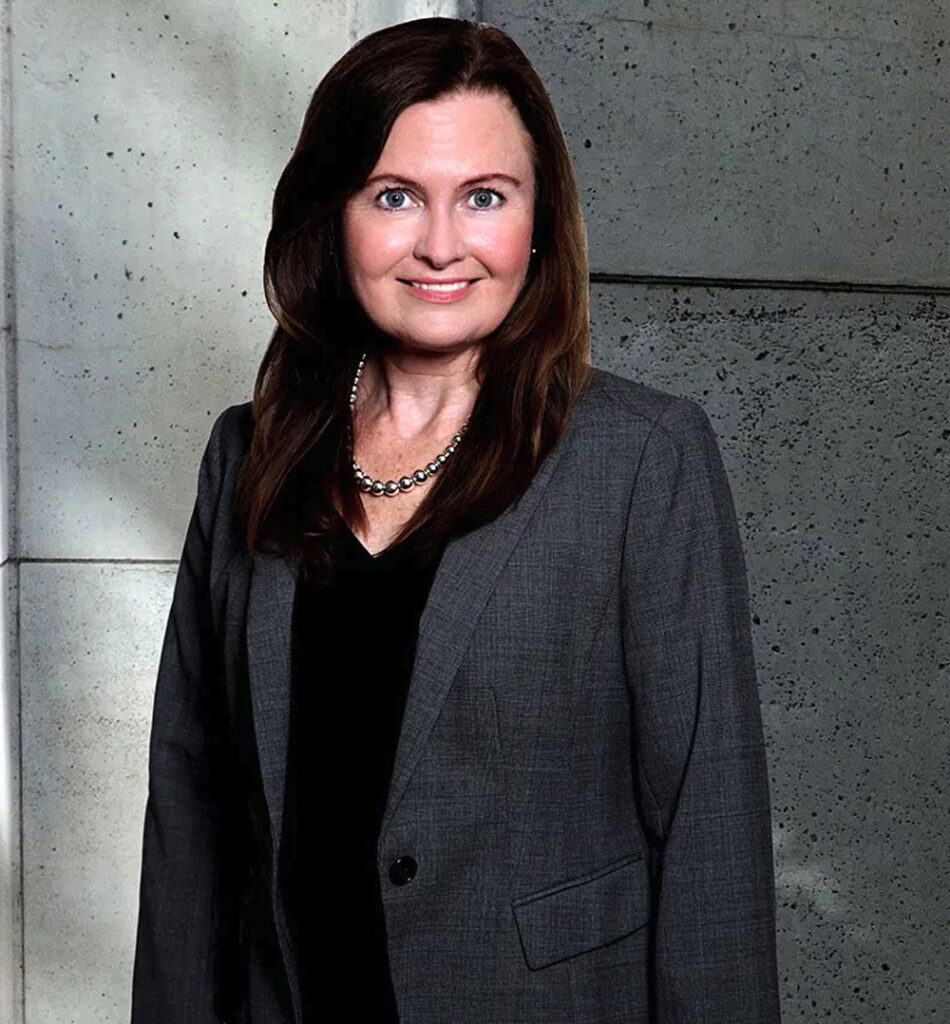 Elaine T. Leeming brings a unique legal perspective to Hendricks Law, P.C., shaped by a human resources management background in both private- and public-sector organizations. Ms. Leeming has extensive experience representing and advising employers and governmental agencies on labor and employment matters.
She provides preventive counseling and legal advice on employment issues, including wage and hour matters, employee privacy, sexual harassment, FMLA, CFRA, ADA and FEHA accommodations, and the Public Records Act. She guides employers through difficult personnel issues, including performance management, disciplinary actions, layoffs and requests for disability accommodations, as well as employee complaints of workplace discrimination and harassment.
Ms. Leeming represents clients in state and federal court, before arbitrators in labor arbitration, and in proceedings before the Department of Fair Employment and Housing, the Equal Employment Opportunity Commission and the Public Employee Relations Board (PERB). She advises on various labor issues, including due process concerns in terminations and other adverse actions, progressive discipline, meet and confer, grievance response and resolution, and avoiding unfair labor practice charges.
An experienced investigator of workplace issues, Ms. Leeming advises clients on conducting investigations in-house and on working with outside investigators. She also assists clients with audits of wage and hour and Fair Labor Standards Act practices, reviews and revises employee policy manuals, and advises clients on best practices. She is a certified mediator and has served as chief negotiator during labor–contract negotiations for public-agency clients.
Prior to joining Hendricks Law as Of Counsel, Ms. Leeming was an associate for Liebert Cassidy Whitmore in San Francisco, a contract attorney for various firms specializing in employment law, and an employee relations representative for the city and county of San Francisco. She served as the interim human resources director for the San Francisco Housing Authority and recently worked with the San Francisco Public Utilities Commission.